March 16, 2016
This post contains affiliate links
Welcome To The Games For Everyone Giveaway!
February 22, 2016
Wonderful Sweet Scarletts Basket Giveaway
This post contains affiliate links if clicked on I may receive a small commission to support this blog.
June 4, 2015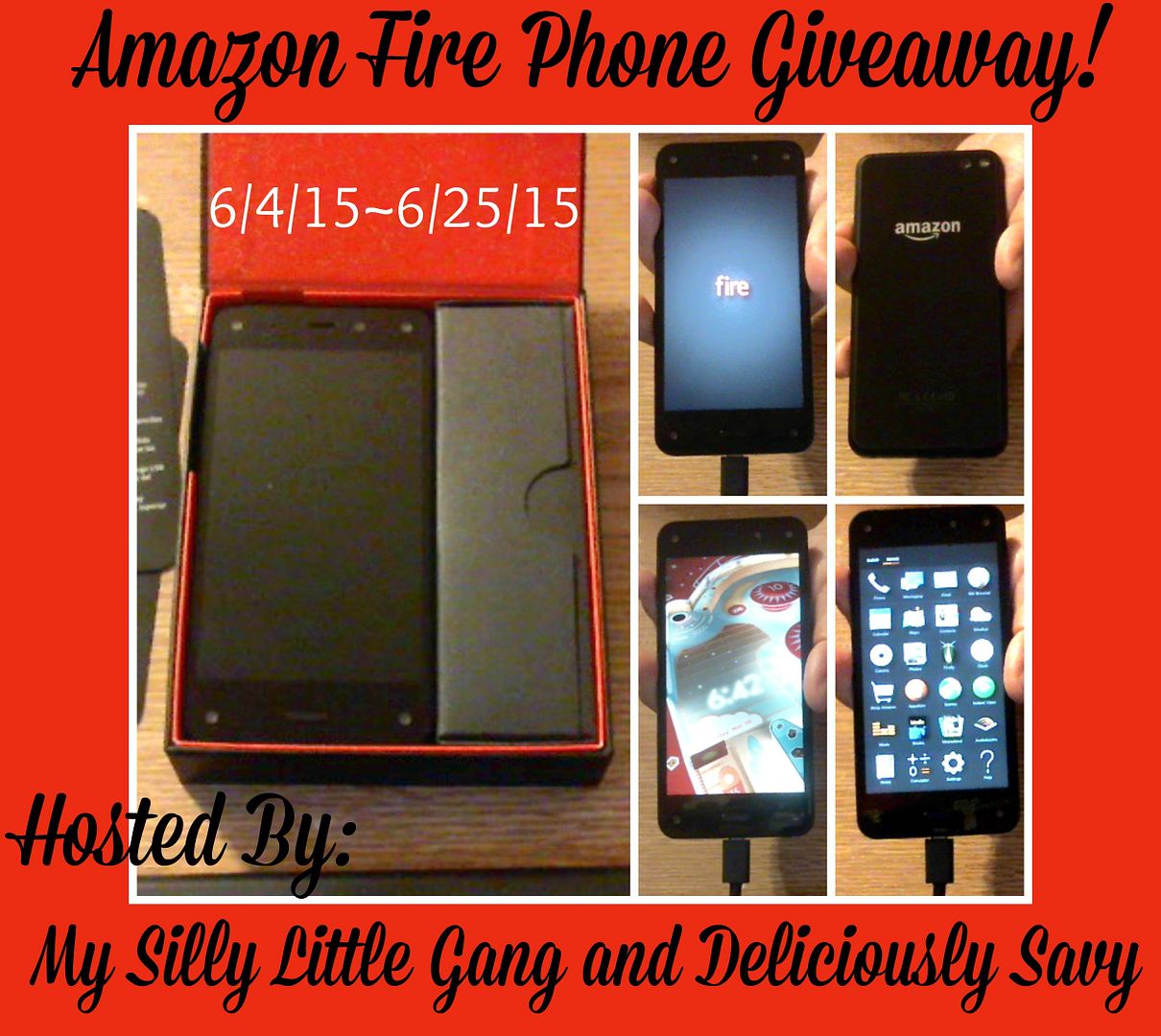 Welcome to the Amazon Fire Phone Giveaway!
Hosted By:
and
Co-Hosted By:
April 13, 2015
This post includes affiliate links and if clicked on and a purchase made Michigan Saving and More may receive a small commission.
January 9, 2015
Disclosure: "I received the Little Mermaid Legacy Collection CD as a member of the Entertainment New Media Network.  No further compensation was received and all opinions are my own.  This post may also contain affiliate links."